Have you since long wanted to learn to play the cello, but never got round to it?
Do you already play the cello, but you no longer have lessons? You want to pick up your technique again?
Is your technique already good, but would you like to play with more musical understanding?
Would you like some help practising difficult orchestra parts?
Or do you 'just' wish to play Bach suites?
Then you should definitely read on!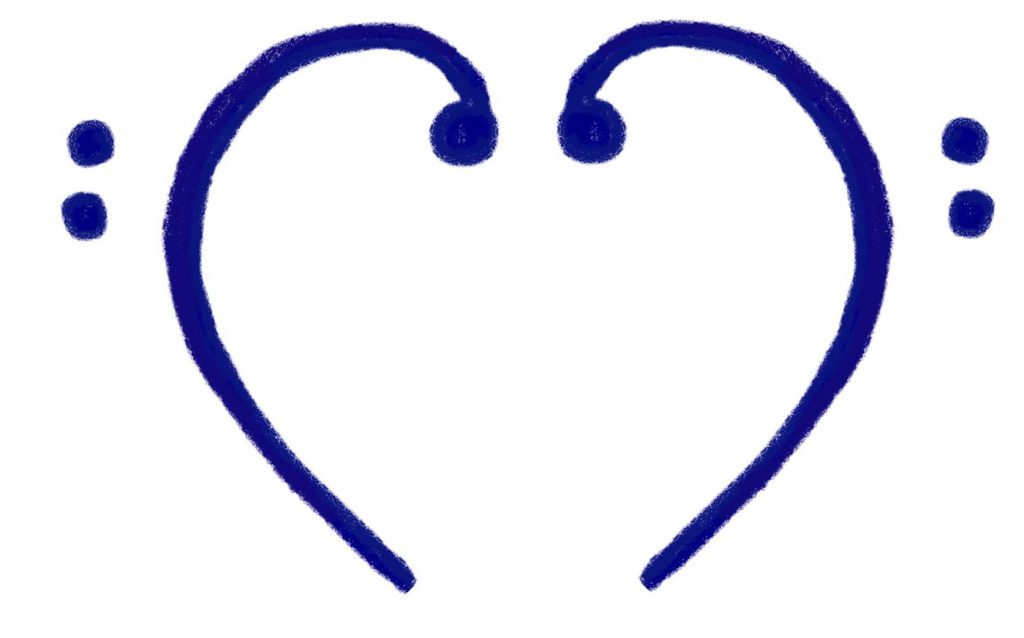 For more than 20 years I have been teaching passionately. Cellists of all ages and all levels are welcome.

The following points characterize my lessons:
During my lessons I use different cello methods. I make an individual choice for each pupil, depending on the pupil's taste and what he/she needs at that moment.
For the very beginning I have developed my own cello method, as, in my opinion, all existing methods go way too fast at the beginning.
During lessons we work on a good, relaxed posture, technique and sound production. From a certain level I try to teach the pupil to find the best fingerings and bowings independently. We work on repertoire and style knowledge. Music theory is also looked at to support the music we play.
Instead of giving all solutions on a silver platter, I try to let pupils discover for themselves what they could do differently by asking them questions. In this way they learn to listen and feel carefully, and they can help themselves at home until the next lesson.
I find it challenging to help someone solve a technical problem. Sometimes a solution is very obvious, sometimes one has to try different ways.Together with the pupil I look at what works best for him/her.
I think technique is a very important part of playing the cello, but it is definitely not the goal. Technique is only a means to reach the ultimate goal: making music!
For those who would like to know more about Baroque interpretation and technique, I also teach baroque cello. To a certain extent this is possible on a modern cello. If you really want to feel everything, then a baroque cello and bow are indispensable.
I am a member of the ESTA (European String Teachers Association) and regularly attend their training courses to get new ideas.
Have you become curious? Then contact me for a trial lesson.
I teach in Utrecht East, a stone's throw away from the Wilhelminapark and a 200-meter walk from a bus stop; Paid parking is also possible in the neighbourhood. Please note: because of  reconstruction works in the Nachtegaal and Burgemeester Reigerstraat, the bus stop has been temporarily closed. There are two options: walk or change buses.
Teaching days: Monday to Wednesday.
A trial lesson costs € 15; this amount will be waived if you decide to take lessons with me.
You can read recommendations from students here.