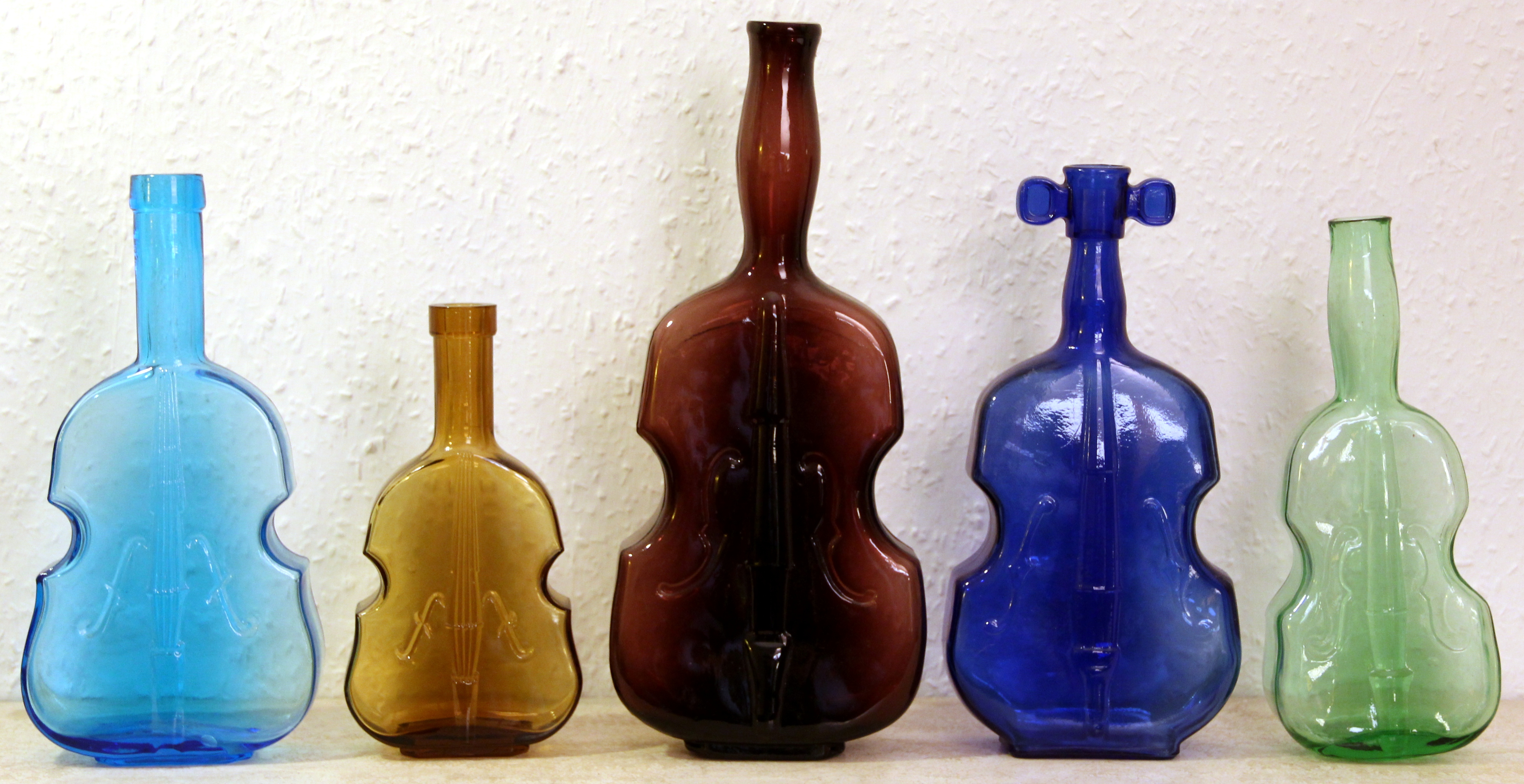 Spiccato (founded 2012) is an amateur cello ensemble in Amersfoort, The Netherlands. Since 2016 Elske Tinbergen is its artistic director and conductor. 
Spiccato plays polyphonic cello music: original music as well as music arranged for cello ensemble. The repertoire is also very diverse:  Renaissance, Romantic, modern classical, folk music, tango and the Beatles to name a few.
Cellists of (at least) an intermediate level are allowed to join. One should be able to play up to fourth position and have some experience in ensemble playing. It is an advantage if one is also able to play in tenor clef, in higher positions and even in thumb position.

Members are expected to practise their parts before coming to the rehearsal. This enables the ensemble to work on music and the fun of ensemble playing rather than on technical issues or reading the notes.

Rehearsals take place every fortnight in Amersfoort on Tuesday evenings from 20.00 till 22.00 (including a short break). Rehearsal venue is the Prins Willem Alexanderschool, Weberstraat 5, close to the A28.
Spiccato aims to give one or two concerts a year.

Please contact me, in case you are interested to join Spiccato.
For further info (in Dutch): www.huismuziekamersfoort.nl